MARIST SPORTS
Palmerston North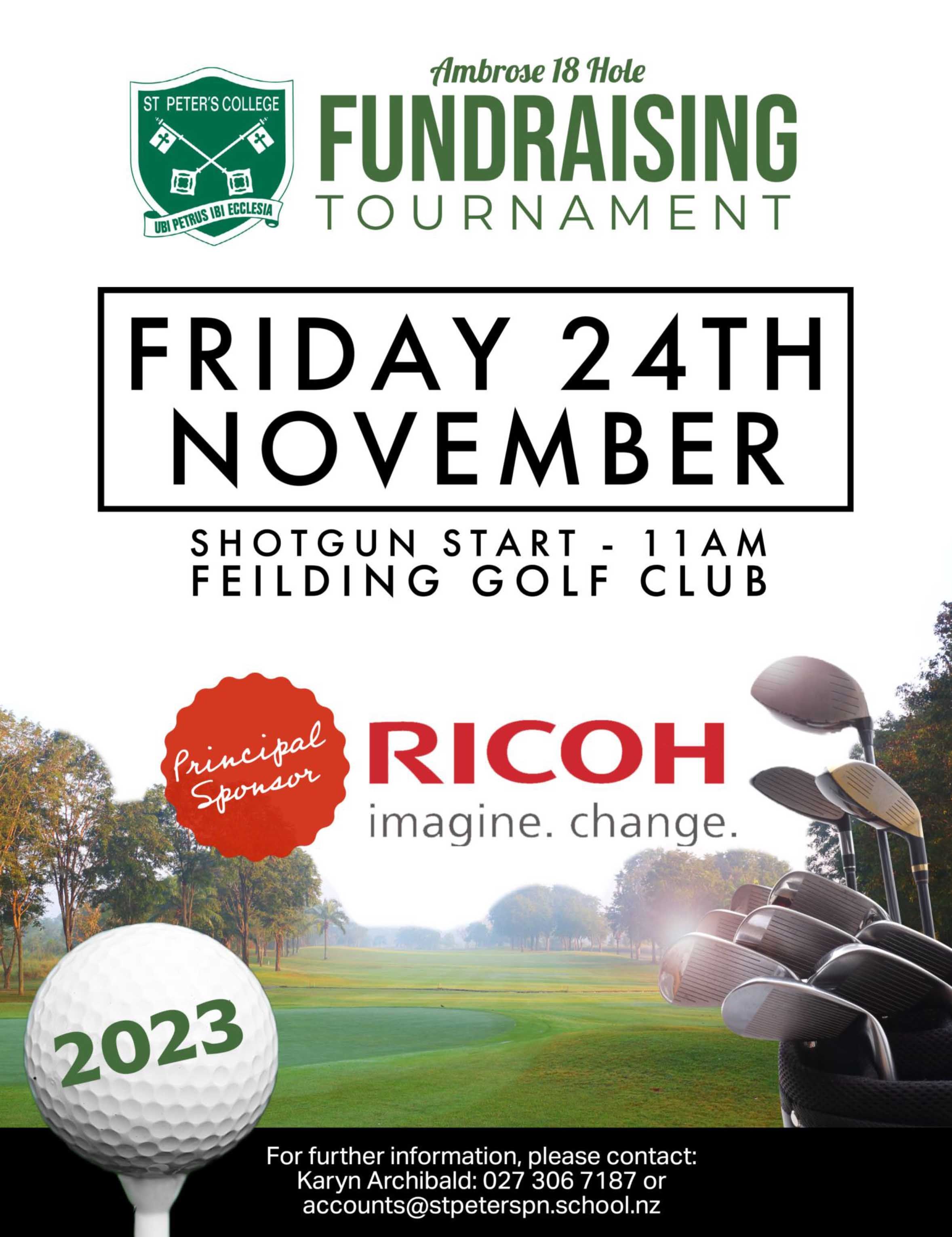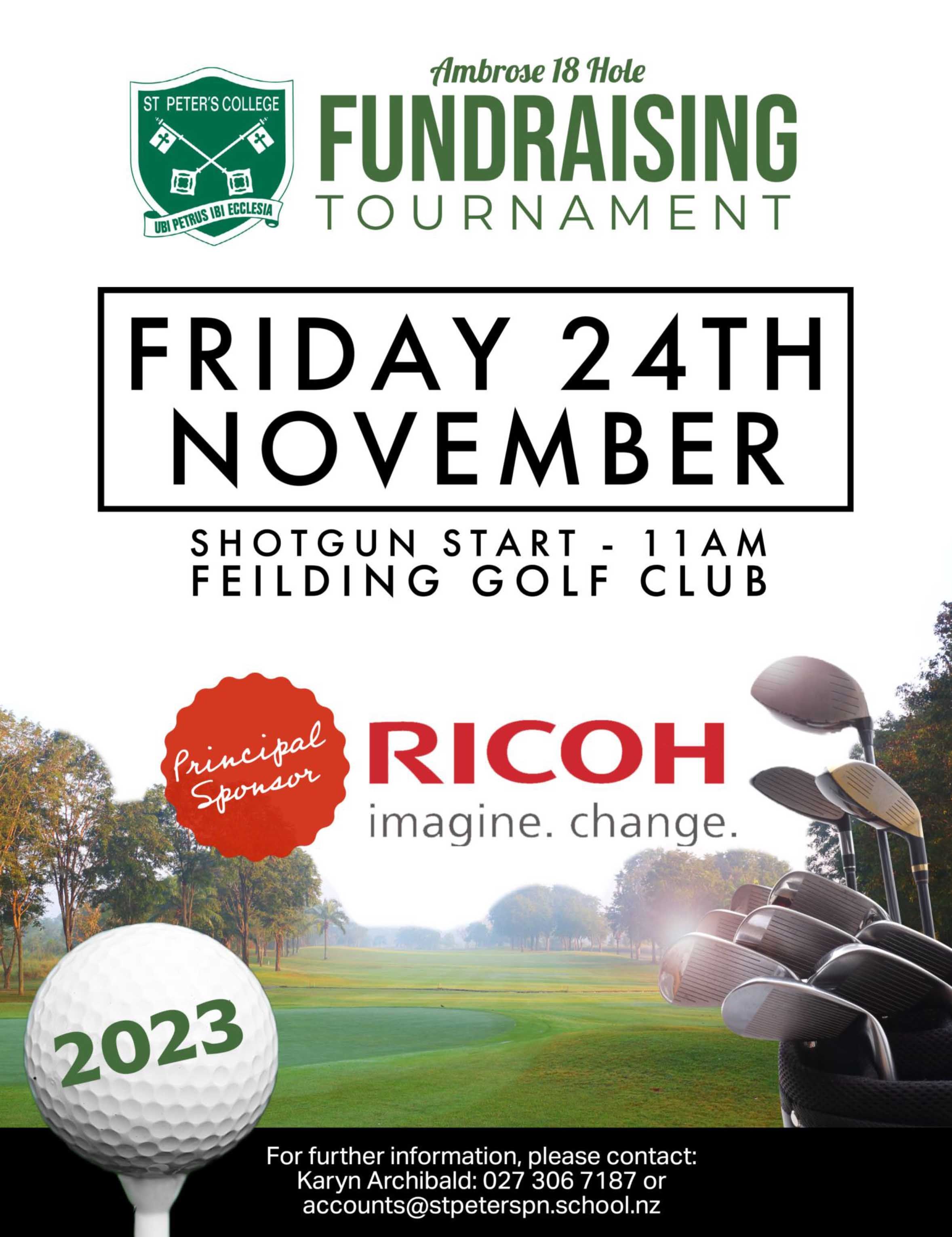 Hi everyone,
This year's golf tournament is being held on Friday 24 November at the Feilding Golf Club. Funds raised this year will go towards new audio and visual equipment for our school Hall, which is currently undergoing seismic strengthening and an interior renovation. Special thanks to our major sponsor Ricoh who make this day possible for us. We look forward to seeing you there!
Welcome
Welcome to Marist Sports Palmerston North
Marist Sports is an amalgam of sporting codes and is the largest sports club in New Zealand and is a club for all seasons.
Currently, we embrace eight mainstream codes and have many associations with local providers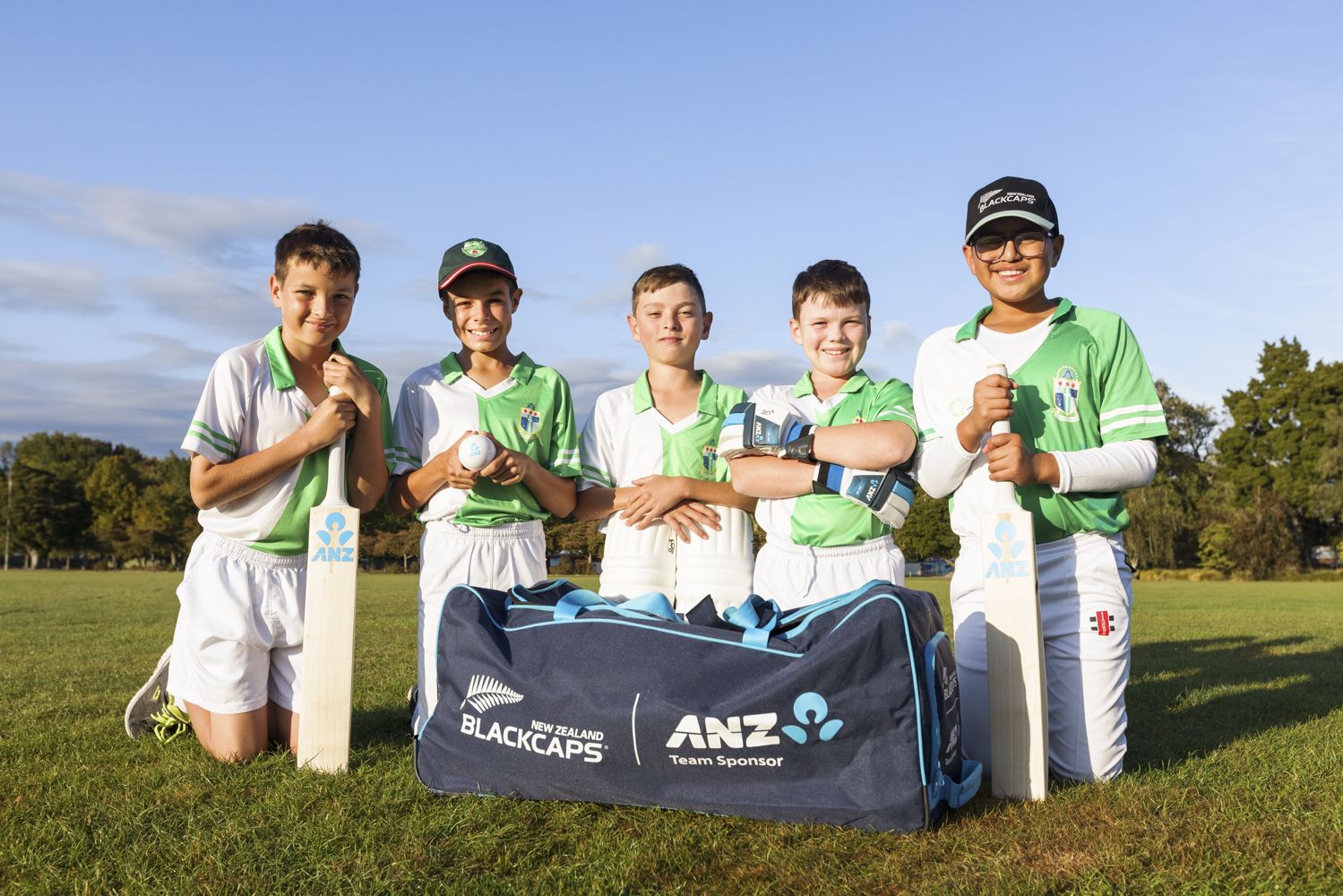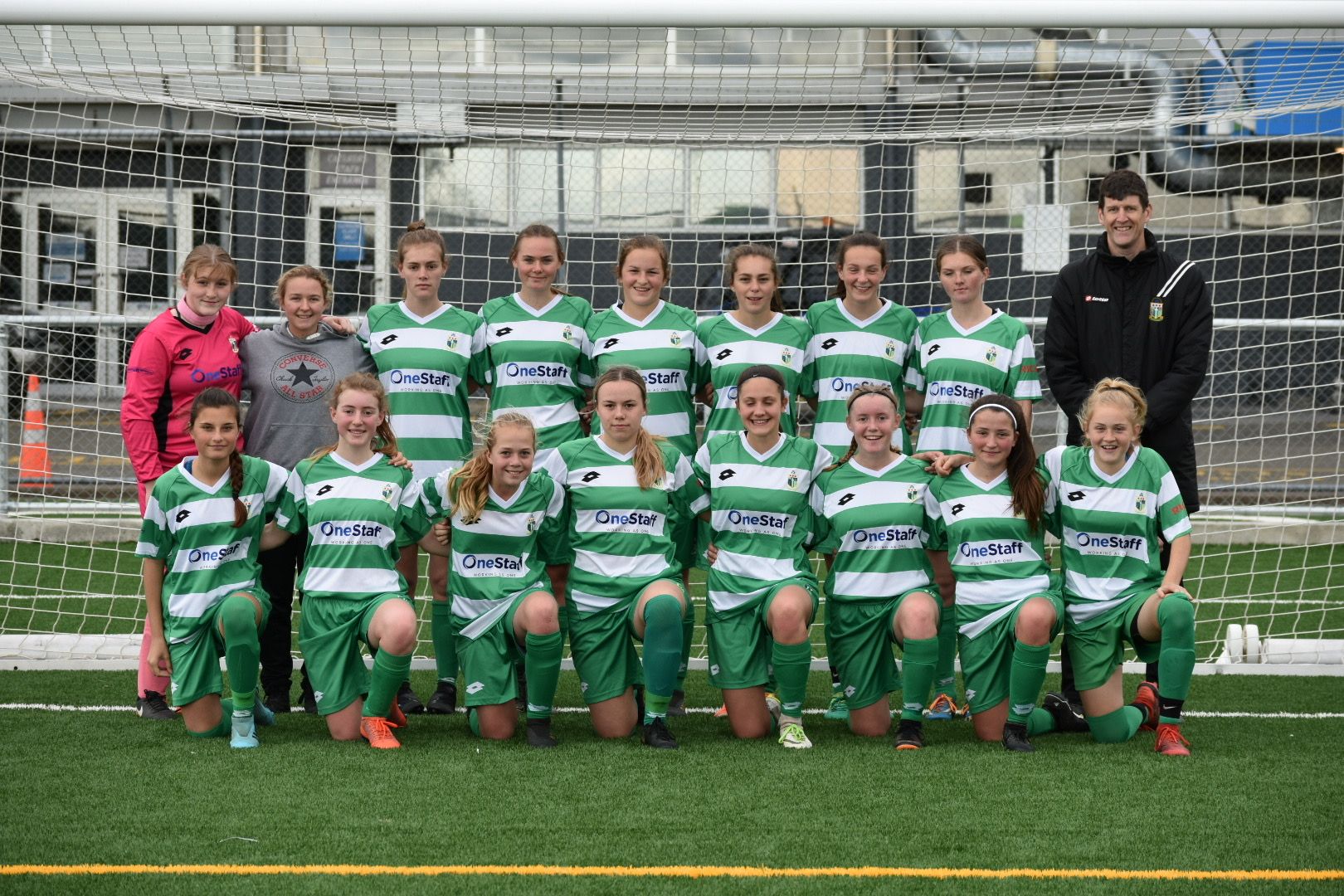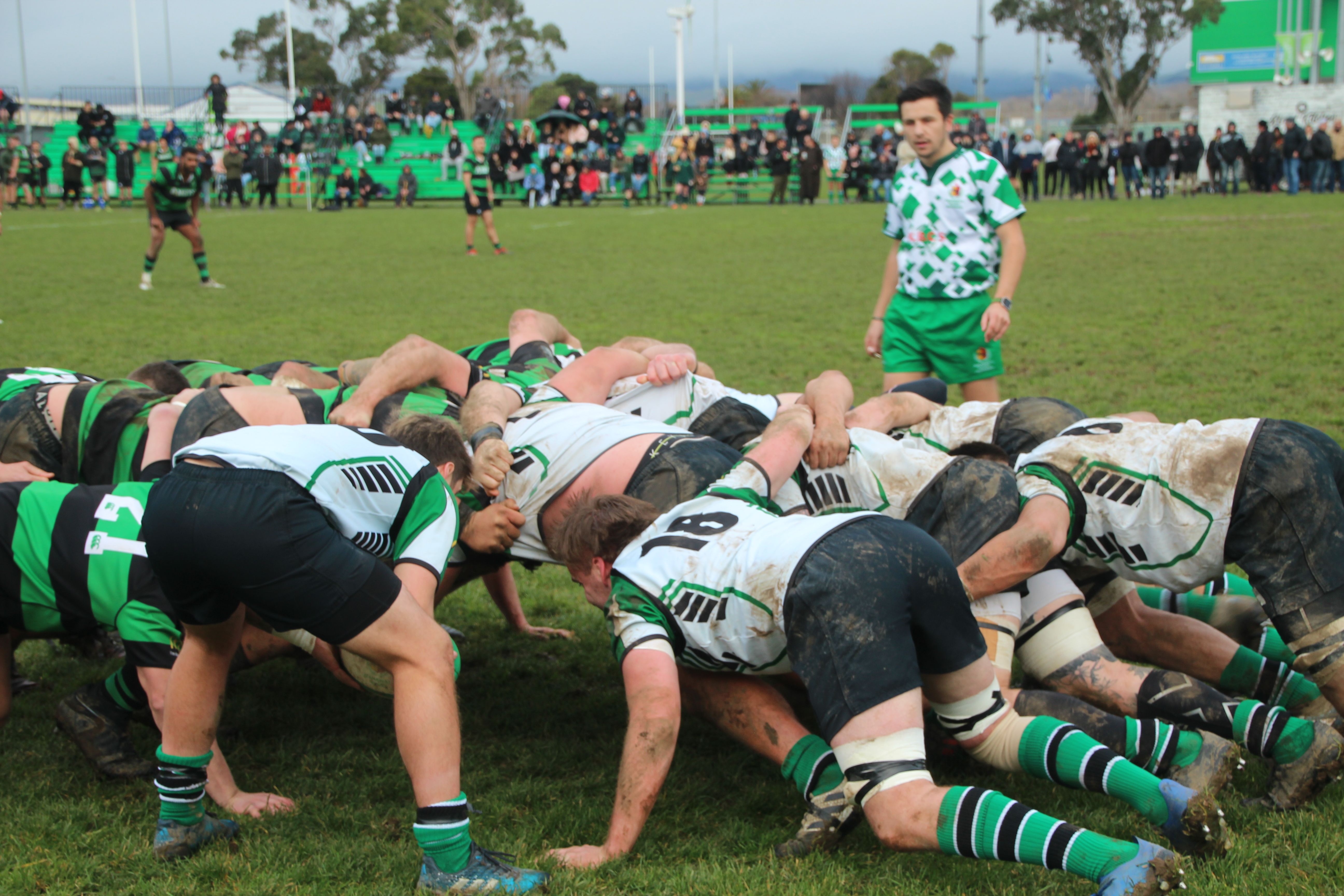 Over 50 Teams
Over 8 Sporting Codes
Over 50 Teams
Over 8 Sporting Codes
Want To Learn More?
We are always on the look for new members or volunteers to join our remarkable club.
Have any questions or enquiries? Get in contact with us!